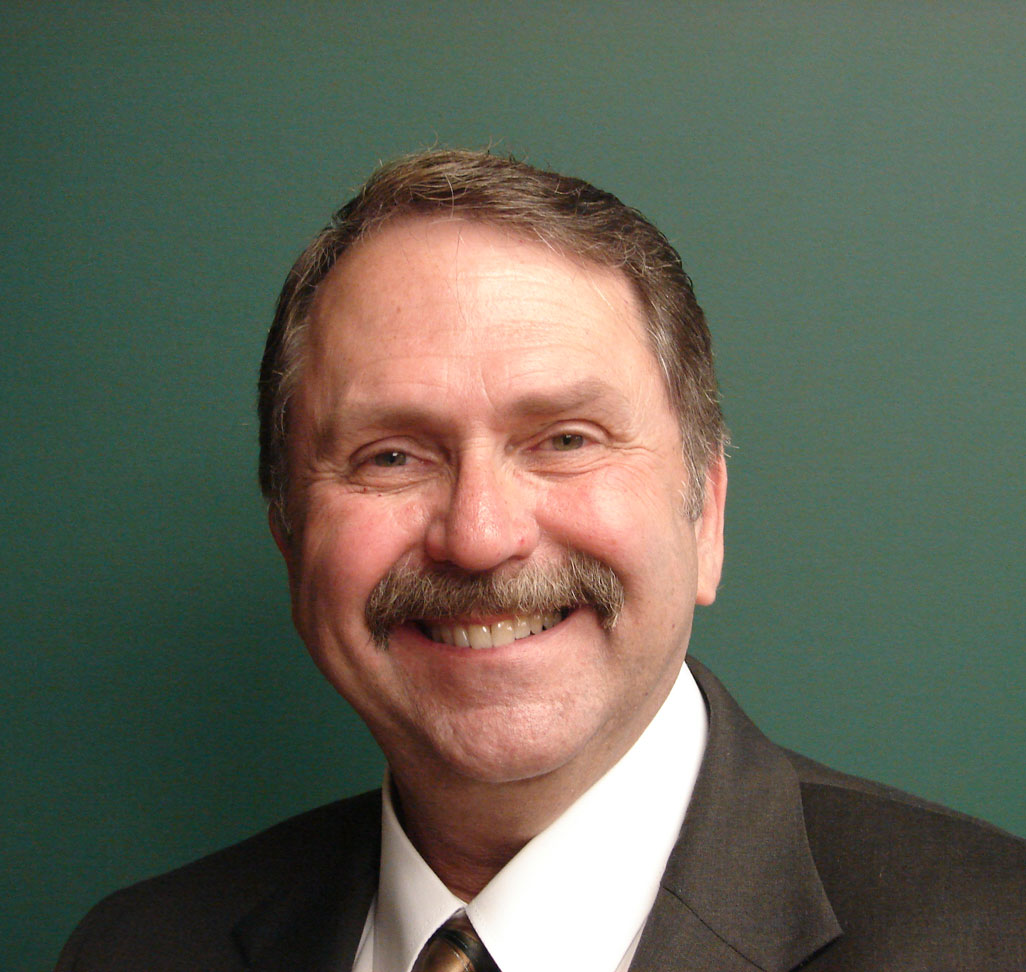 Gary L. "Gar" Blume began practicing law in 1978. During his first two years of practice, Mr. Blume served as Assistant Legal Counsel for the University of Alabama. He followed that tenure with four years with the corporate legal department of Southern Natural Gas Company in Birmingham. He opened his own firm in 1984 in Tuscaloosa and has practiced with Blume & Blume, Attorneys at Law, P.C. since his wife, Nettie Cohen Blume, joined him in 1988. Mr. Blume's practice primarily focuses on trials and appeals of Criminal Defense, Social Security Disability, Juvenile Court matters and Worker's Compensation cases. He is a frequent Continuing Legal Education presenter on those topics.
Gar was presented with the Merit Award by the Alabama Criminal Defense Lawyer's Association in 2012 for "outstanding representation and performance in a criminal case." That particular case took over 6 years to resolve. The 16-year-old Defendant's sex-offense charges started in Juvenile Court, but were transferred to adult court. After numerous hearings, jurisdictional challenges and disputes over the Defendant's competency, the Defendant was granted Youthful Offender status and found not guilty on all charges. A substantial portion of Gar's practice consists of defending those accused of breaking the law.
Mr. Blume has long been dedicated to alleviating the plight of disabled workers. There is nothing more devastating to a person who is accustomed to working and contributing to their household than the loss of his/her ability to earn a living due to injury, disease or chronic condition. Not only does the disabled worker suffer the symptoms associated with their medical condition(s); but those problems are almost always compounded by secondary depression over the loss of capabilities and anxiety over an uncertain future. That the disabled worker is then left to attempt to navigate the quagmire of Social Security Disability regulations and procedures for years is nothing short of a tragedy. A substantial portion of Gar's practice consists of championing the cause of the disabled worker against the federal bureaucracy, one case at a time.
Gar is a member of the Advisory Board of the Southern Juvenile Defender Center. He has participated in the "invitation only" National Juvenile Defender Center's Leadership Summit every year since 2007 (except for 2011 due to tornado recovery). In 2013, he was an NJDC Summit presenter on the topic of "Aggressively Handling Transfer Hearings." Gar is the chairperson of the Alabama State Bar Task Force on Juvenile Law, Child and Adolescent Rights. Gar is a member of the Louisiana State Juvenile Defender's Office faculty for training juvenile lawyers throughout that state. He is the long-time chair of the Tuscaloosa County Bar Association's Juvenile Bar Committee, which sponsors 4 continuing legal education programs per year, where he is a frequent presenter. Mr. Blume is well-known as a passionate advocate for accused, neglected and abused children and their families. A substantial portion of Gar's practice is dedicated to representing children in juvenile court.
When a worker suffers an on-the-job injury, the employer has unlimited resources through their insurance companies, lawyers, nurse-case-managers and investigators that immediately spring into action, working to deny the worker the benefits he/she deserves. Mr. Blume has always championed the cause of the injured worker. As the result of one of Gar's cases, there is an established legal principal in Alabama that a worker can be totally disabled as a result of pain, in and of itself. Jim Walter Resources, Inc. v. Budnick, 619 So.2d 926 (1993). A portion of Gar's practice involves representing injured employees in worker's compensation cases.
Mr. Blume received his B.S. (1974) and J.D. (1978) degrees from the University of Alabama. While in law school, he served as Research Editor of The Law and Psychology Review.
Mr. Blume is a member of the Alabama State Bar (1978) and is admitted to practice in the Northern District of Alabama (1978), Fifth Circuit Court of Appeals (1979), Eleventh Circuit Court of Appeals (1981) and the United States Supreme Court (1981).
He is married to his law partner, Nettie Cohen Blume. They have two children, Zack (a math teacher at Moody High School – married to Tiffany) and Rachel (a law student).