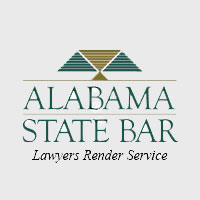 Blume & Blume focuses on assisting clients in a variety of matters including Criminal Defense, Divorce and Custody, Social Security Disability, Juvenile Court and Worker's Compensation in Tuscaloosa County and the West Alabama area. We are a family firm with more than 70 years of experience in these areas of the law. We have stayed small by design and have a reputation throughout the State and the region of dedication to our client's needs.
We pride ourselves on personal service. Our lawyers personally meet with our clients. With the assistance of our trained staff, we utilize creative and innovative approaches to resolve the legal issues facing our clients. We provide aggressive representation in behalf of our clients and work diligently to promote their legal interests and to protect their constitutional and statutory rights.
At Blume & Blume, we believe that our clients deserve a lawyer who is responsive and personally accessible. Along that line, we prefer to meet in person with our clients. We encourage our clients to schedule an appointment any time they have concerns or questions about their case.
Our lawyers are experienced and possess the knowledge, skills and judgment necessary to properly counsel our clients about their objectives and to assist them in obtaining their goals.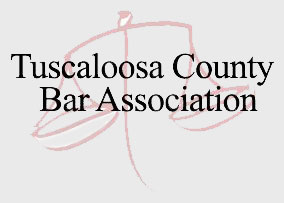 For over 27 years, our office was located on University Blvd in the Alberta City area of the City of Tuscaloosa. Our office was destroyed on April 27, 2011 by the tornado that devastated Tuscaloosa. We relocated to Northport, across the Black Warrior River, about two miles from the County and Federal Courthouses. Our new location is easy to get to, with plenty of off-the-street parking.